Upcoming Development at Mt. Washington. The Premier Lifestyle With A View.
Sky Island at Mt. Washington
Sky Island is located on a picturesque hill with direct ski-trail access to Mount Washington Alpine Resort and hiking trails connecting to the resort and Strathcona Park for year-round adventures. A haven for those seeking secluded mountain comfort, an active outdoor lifestyle, and incredible views.
Located adjacent to the Mt. Washington Alpine Village with the entrance coming off Strathcona Parkway near the base area, Sky Island enjoys privacy while still getting all the benefits and amenities the resort has to offer. This subdivision is unique in the area, offering the only ski-trail-connected housing on the Island. No other mountain subdivision in the area offers as many amenities and activities as those enjoyed at Sky Island.
The community will be made up of 7 strata, each home thoughtfully placed for the best privacy, views, and topography. Building lots are planned to become available by fall 2022 with lot sizes ranging between 0.25ac – 1.08ac.
Sky Island homes will enjoy spectacular views of Mt Washington Resort, Strathcona Provincial Park, or the Salish Sea, depending on orientation. They will feature the best of modern mountain architecture, blending in seamlessly to their environment.
Homes will be built to environmentally friendly and energy-efficient standards, taking into account the mountain ecosystem and natural landscape.
Homeowners will be able to enjoy all the activities and natural beauty the area has to offer, with a ski-out trail connecting Sky Island directly to Sunrise lift, direct access to all resort activities, and walking trails connected to the resort and Strathcona Provincial Park which comprises more than 250,000 hectares of wilderness.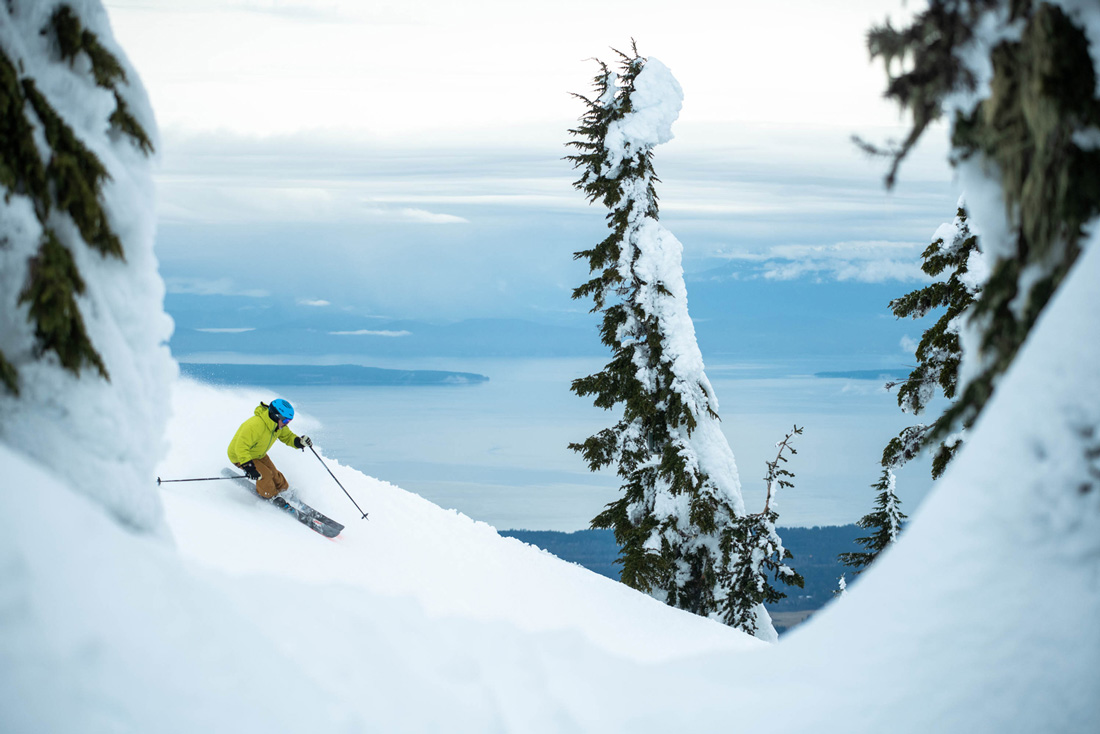 Sky Island. Come for the trails, stay for the lifestyle.
Nestled between the coast and the clouds. Click through to the website here or get in contact Sotherby's team for more information on Sky Island opportunities at Mt Washington, Vancouver Island's hub for year-round alpine recreation.
Sotheby's International Realty and the Sotheby's International Realty logo are registered (or unregistered) service marks used with permission. Sotheby's International Realty Affiliates LLC fully supports the principles of the Fair Housing Act and the Equal Opportunity Act. Sotheby's International Realty Canada is Independently Owned and Operated. If your property is listed with a real estate broker, please disregard. It is not our intention to solicit the offerings of other real estate brokers. We are happy to work with them and cooperate fully. This material is based upon information that we consider reliable, but because it has been supplied by third parties, we cannot represent that it is accurate or complete, and it should not be relied upon as such. This offering is subject to errors, omissions, changes, including price, or withdrawal without notice. This is not an offering for sale and that such an offering can only be made after filing a disclosure statement
Sign up to receive emails from us to stay in the know!
Newsletters, special offers, snow reports and more.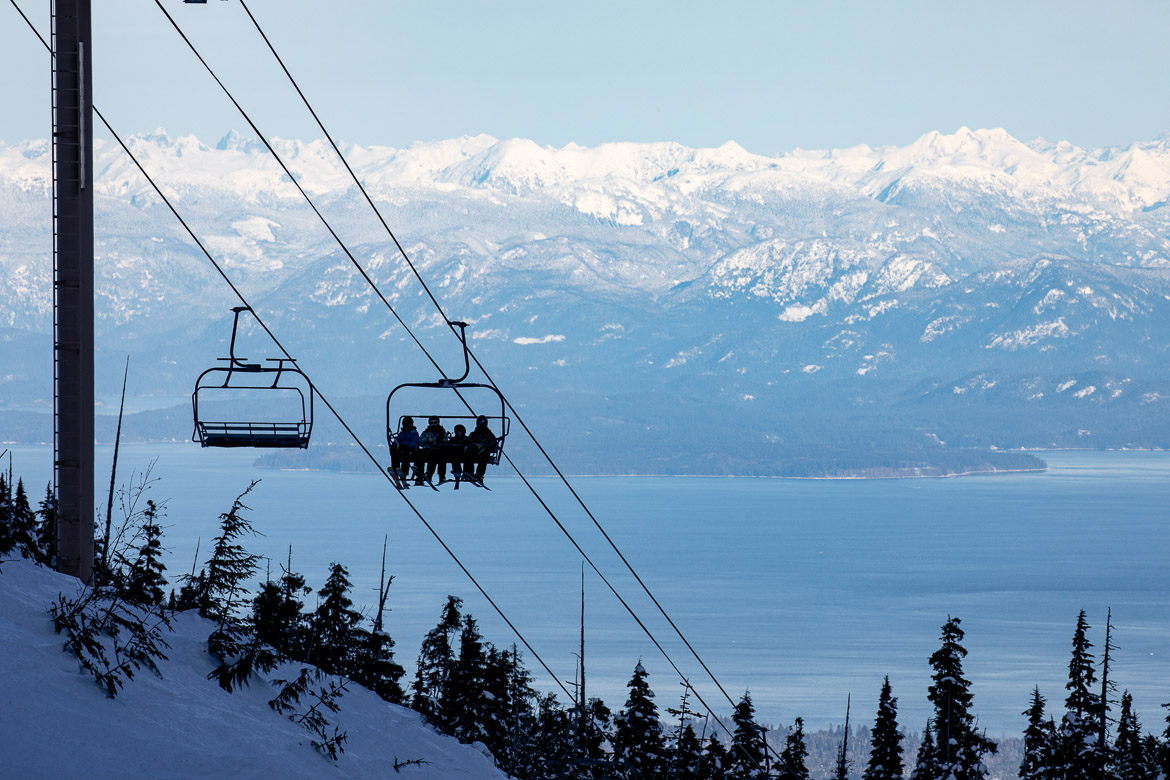 Plan Ahead. Buy Online.
Keep Some Distance. Please Be Kind.
Please follow updated guidelines for safe recreation as recommended by BC Provincial Health. As a guest, it is your responsibility to know what to expect, and to comply with resort policies. Those not following protocols will be asked to leave. Stay up to date on Expectations here on our website. Let's keep our season safe, together.
Winter Expectations