Elevate Summer in Vancouver Island's Alpine
We share your love for adventure and appreciation of the outdoors. As a team, we are excited to bring you enjoyable experiences in a safer environment at Mt. Washington this summer and into next winter. Summer starts now with the Bike Park, Eagle's Flight ZipTour, and more activities now open for the season.
See Hours of Operation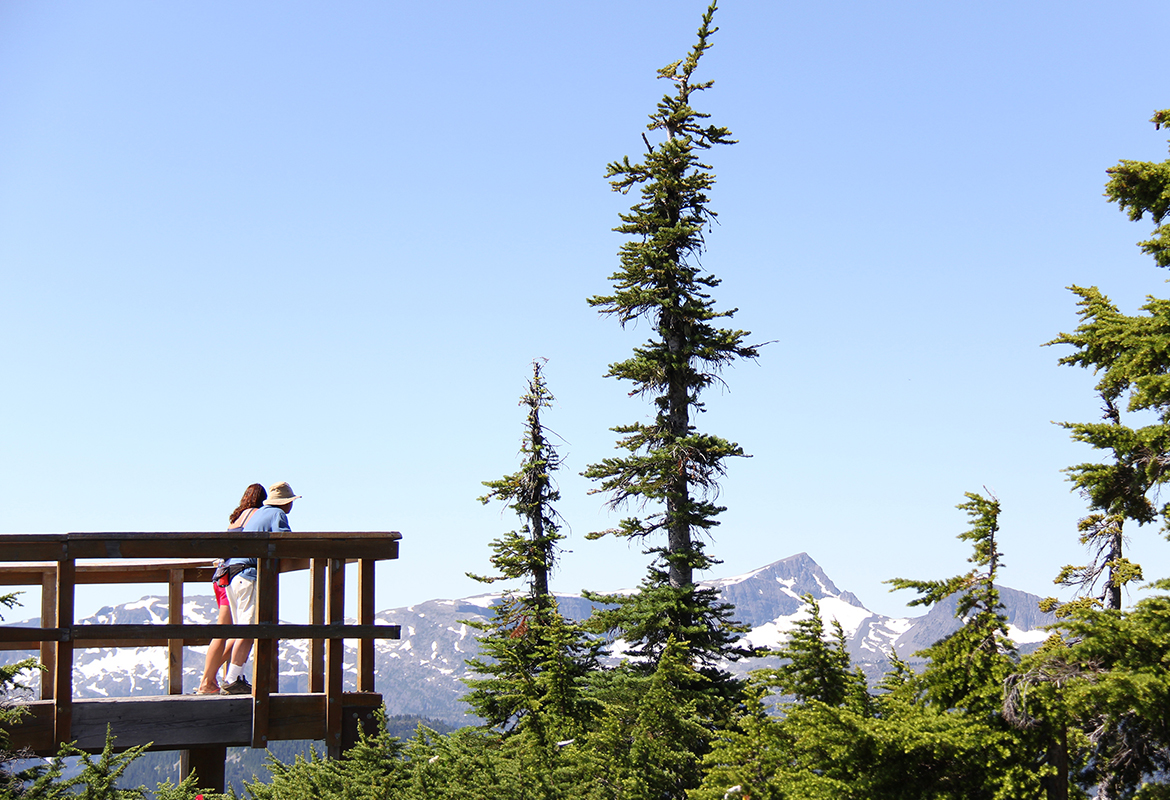 Mt. Washington adventure. It lies in wait for the opportunity to come out and play.
It makes our hearts pound, our spirits soar and feeds our souls. Your first run or fiftieth, powder, groomed, trees or rails. Adventure is at the heart of every Mount Washington experience.
Encompassed by pristine nature, Mt. Washington is a diverse place that awakens the soul, elevates the senses and feeds our thirst to experience more.