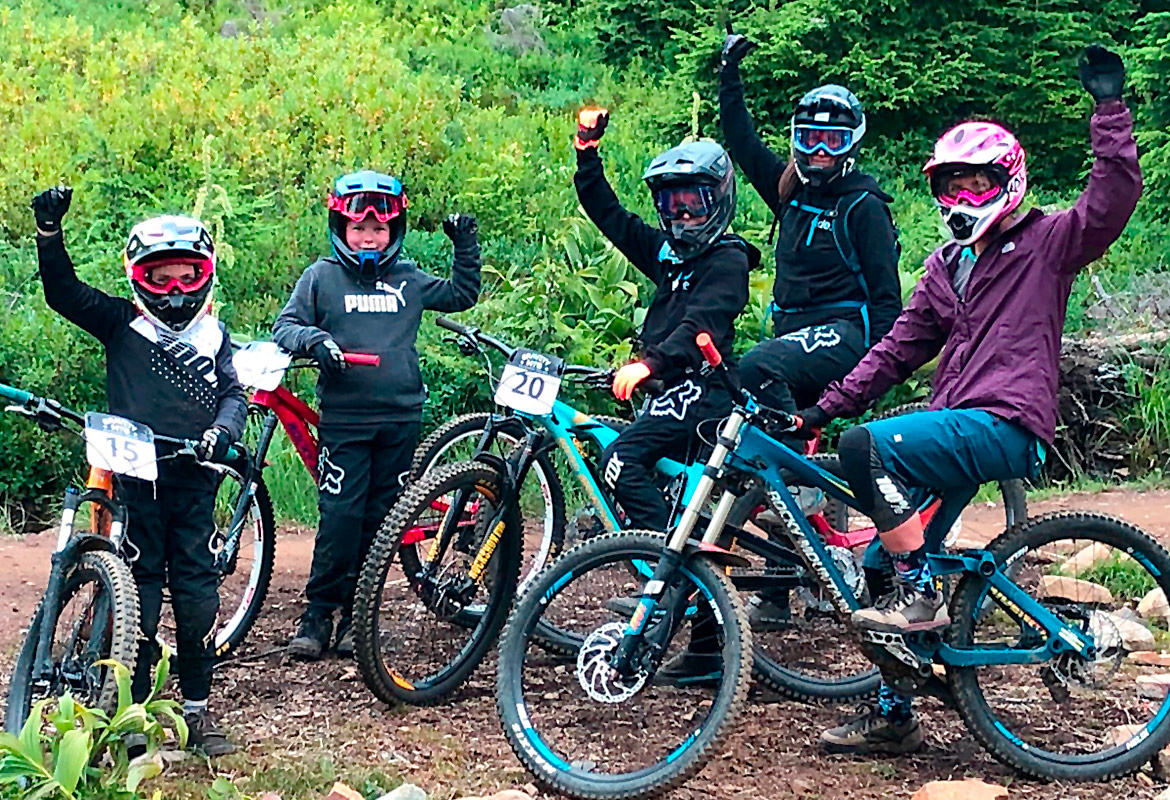 RACE RESULTS
August 6th - BLUE HAMMER
| | | | |
| --- | --- | --- | --- |
| RACER |   |   | TIME |
| Nash Marett |   |   | 01:38.4 |
| Cooper Marett |   |   | 01:29.6 |
| Tate Bordeleane |   |   | 01:42.3 |
| Kaden Wilkensen  |   |   | 01:32.3 |
| Ben Jamieson |   |   | 01:35.2 |
| Casch Wing |   |   | 01:51.2 |
| Lincon Martin |   |   | 01:31.6 |
Races are held every Thursday night in August with a new course every week. Race results will be posted here each week.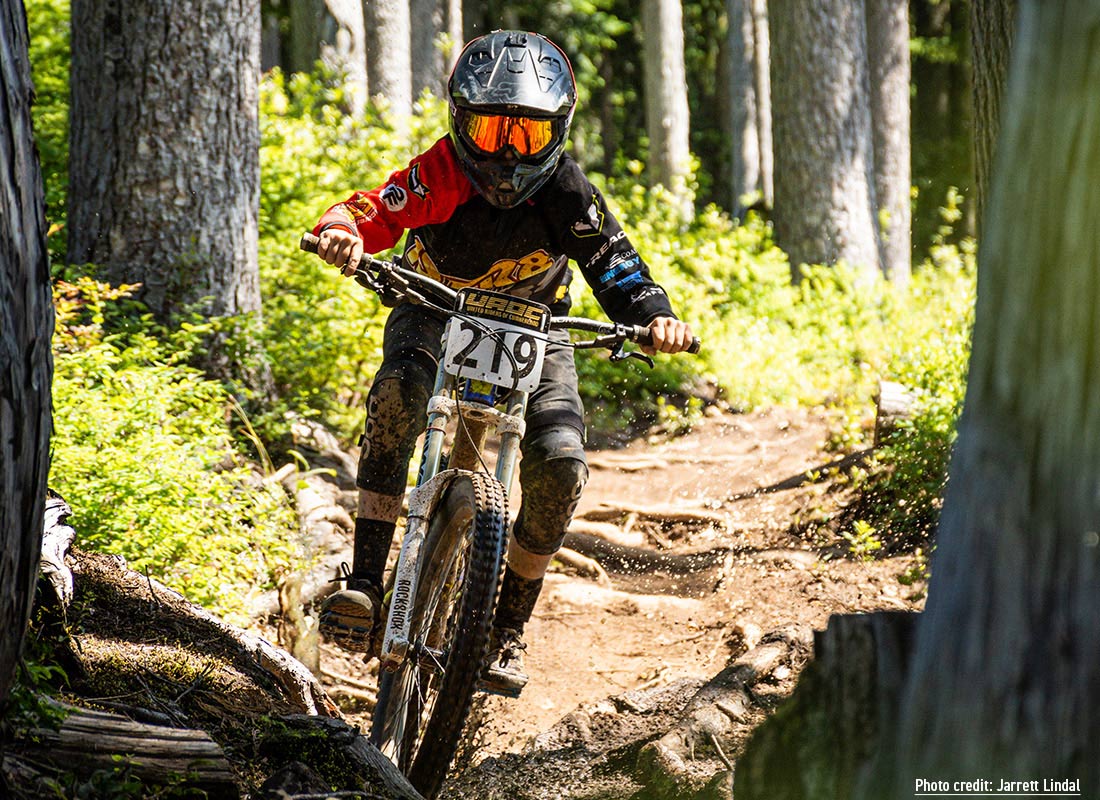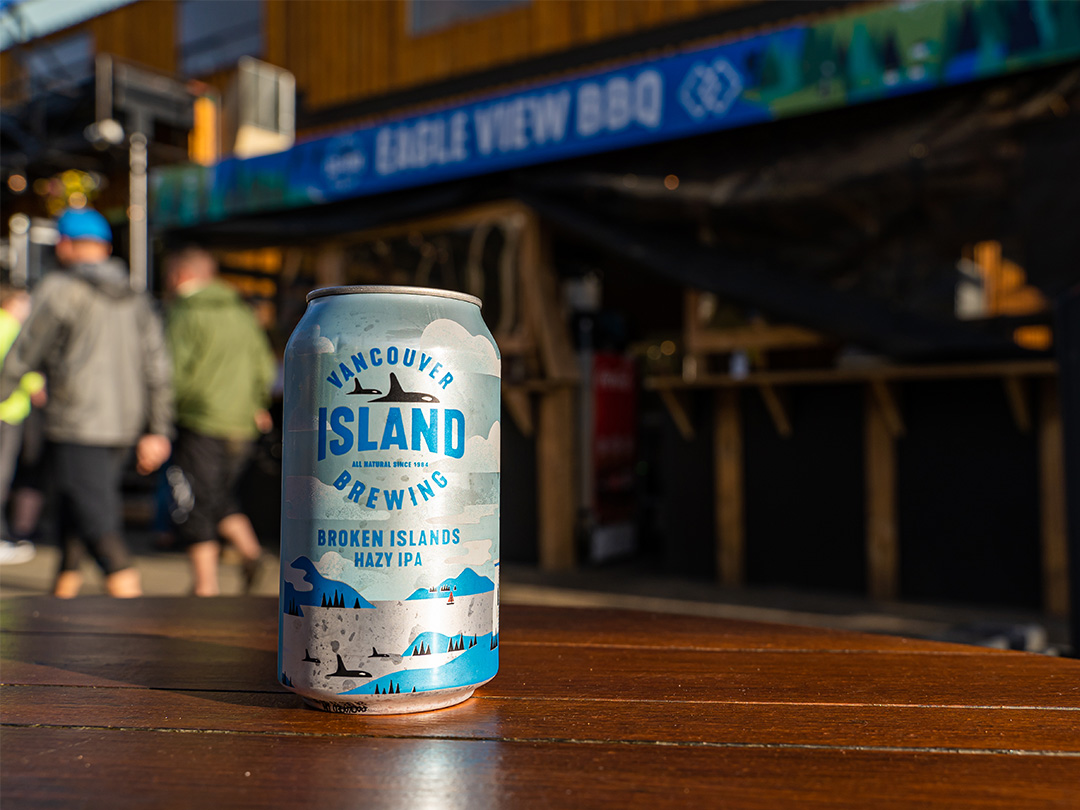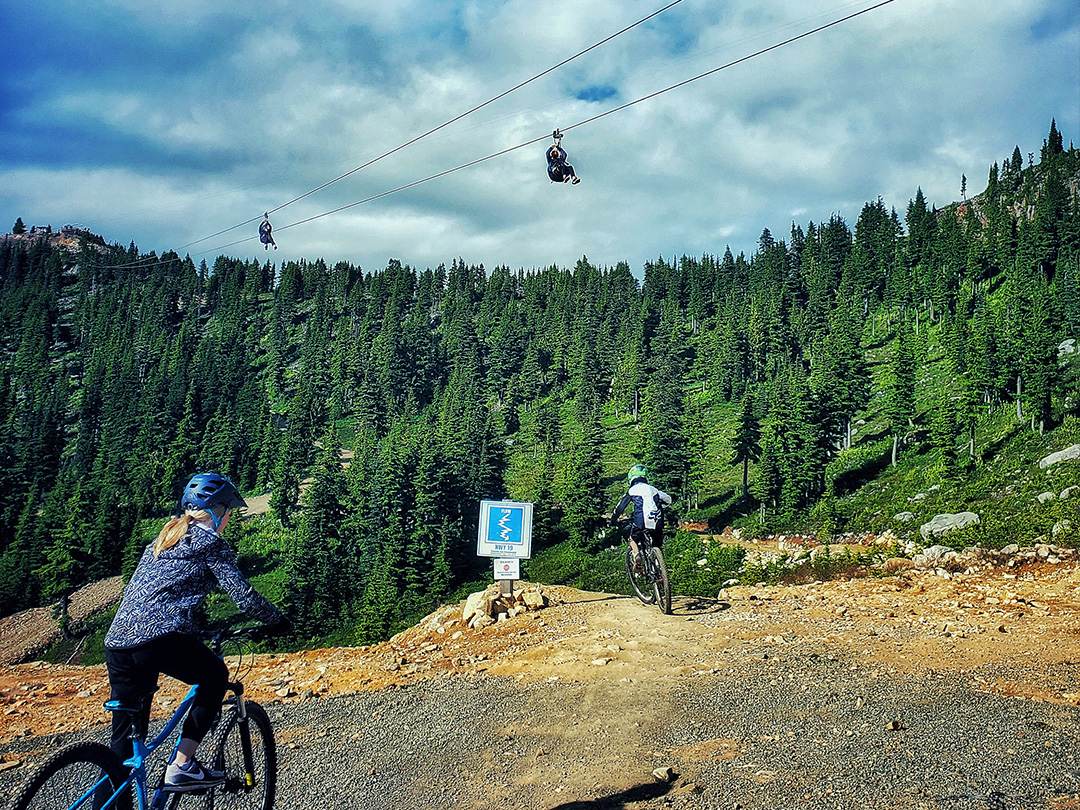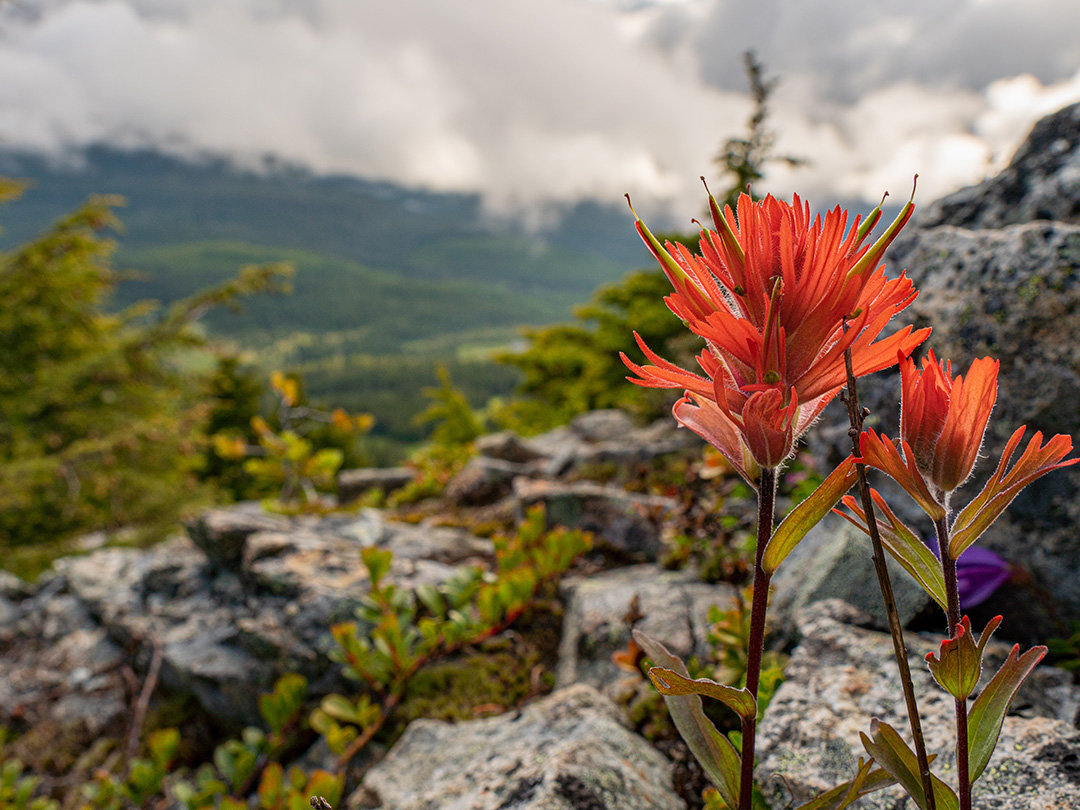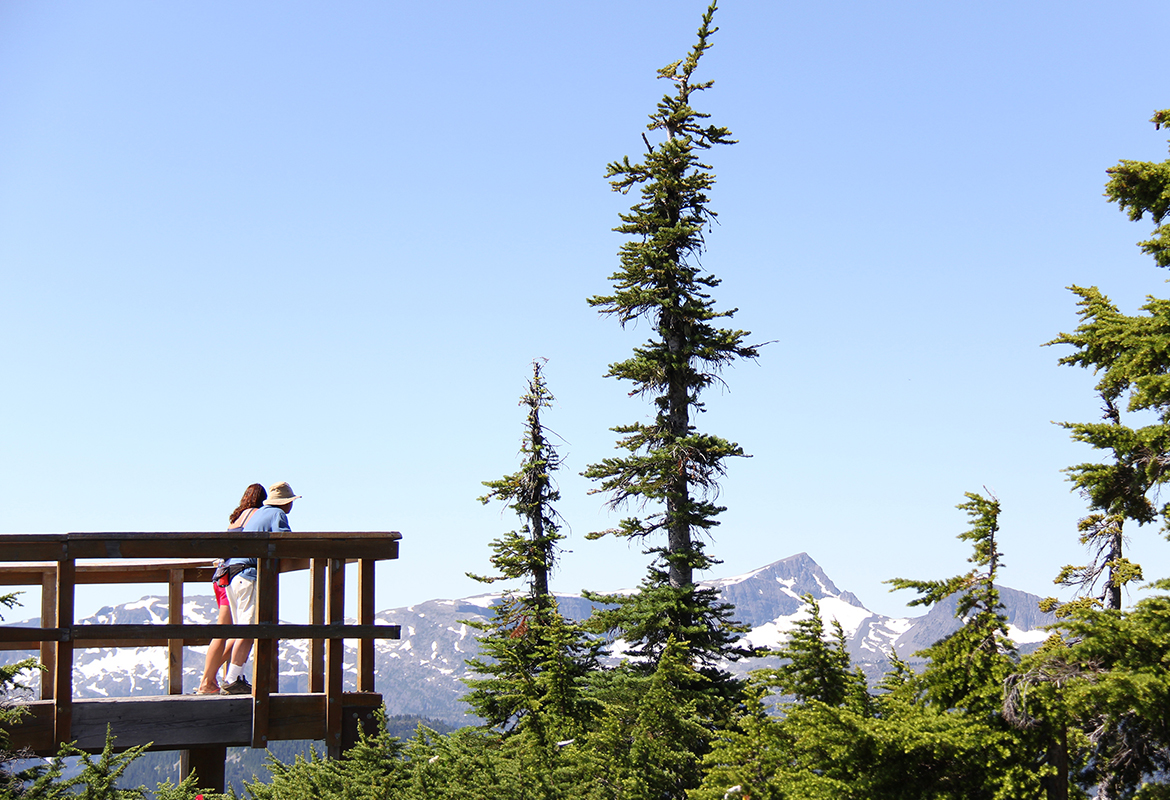 Mt. Washington adventure. It lies in wait for the opportunity to come out and play.
It makes our hearts pound, our spirits soar and feeds our souls. Your first run or fiftieth, powder, groomed, trees or rails. Adventure is at the heart of every Mount Washington experience.
Encompassed by pristine nature, Mt. Washington is a diverse place that awakens the soul, elevates the senses and feeds our thirst to experience more.