Visit a Swiss Village and leave your passport at home! The Mt. Washington Village is the heart and soul of the Mt. Washington experience. Nestled amongst soaring Mountain Hemlock and fir trees, the Village is a magical wonderland full of colourful chalets, funky A-frame cabins, condos, townhomes and idyllic walking paths.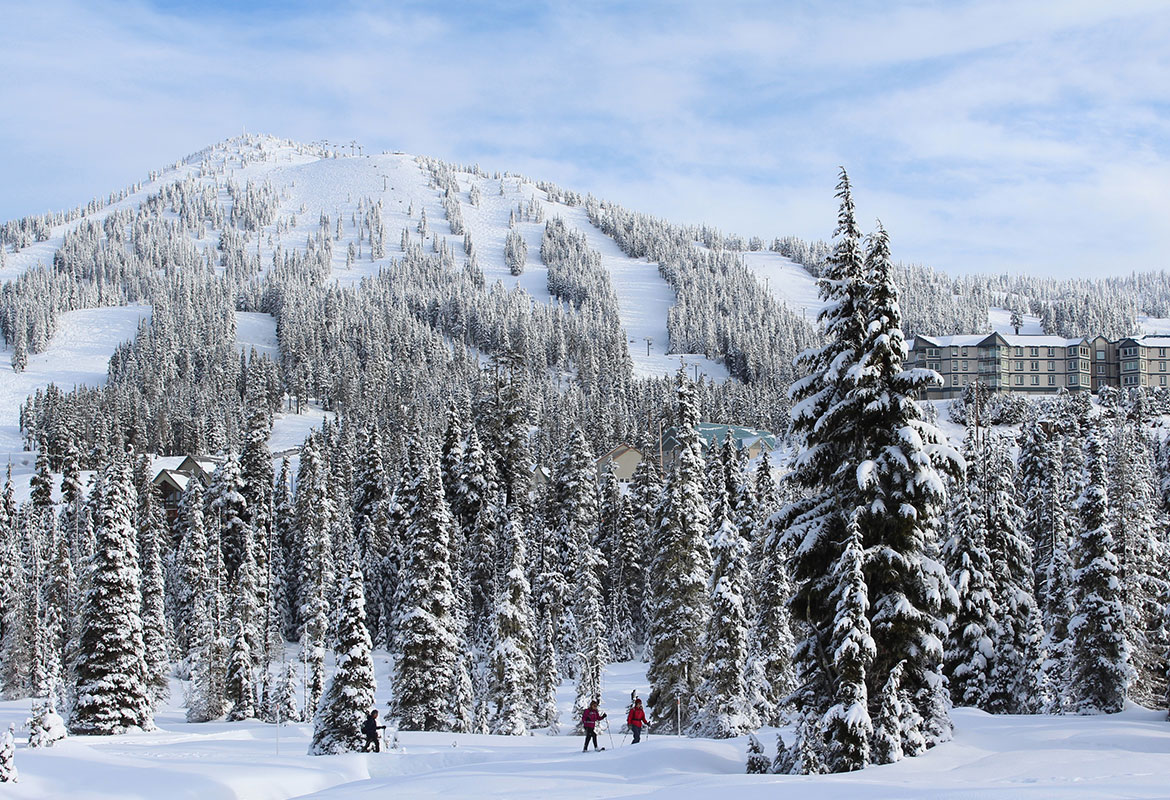 Looking for Rental Properties
Create your winter or summer getaway and book directly with one of the many Mount Washington property owners, accommodation types include suites, condos, townhomes, and chalets.
Village Map
Plan your trip, find all the Mount Washington Alpine Resort properties, access roads and buildings. Download our village map.
Properties Owners
If you have a rental property in the Alpine Village, Mount Washington Alpine Resort's Private Listing page is your opportunity to be seen by the high volume of visitors to our website.
Arrangements for the transportation of both luggage and passengers, using our Polaris Ranger six-seater and our quads all on tracks and towing large freight toboggans can be made by contacting Tred Alpine Services. Please select the link below for complete details and information.
Preferred Realtors
Ryan Williams* Real Estate Team
The Dave Procter Team
RICK GIBSON - Personal Real Estate Corporation
Dean Thompson - Personal Real Estate Corporation