Lodging and Accommodation at Mount Washington

Staying in the Mount Washington Village is at the heart of a quintessential winter wonderland experience on Vancouver Island. Nestled amongst soaring mountain hemlock and fir trees, the Village is a magical place full of friendly-faces, colourful chalets, funky A-frame cabins, condos, townhomes, and idyllic walking paths to explore. Visit a Swiss Village and leave your passport at home! 
Slopeside Accommodations
Save on mid-week accommodations with convenient ski-in/ski-out access at Mount Washington's Slopeside Accommodations, Bear and Deer Lodge. Reserve Mid-Week Ski & Stay Packages starting from $277* per person for two nights, including lift tickets or Nordic trail tickets to explore Monday to Friday when you can enjoy more wide-open space to yourself and social-bubble. After your adventures come home to your cozy, full-kitchen condo, and stay with confidence during COVID-19 thanks to our Caring Clean Accommodations Policy. Contact our team to learn more and to book your 2020.21 season getaway.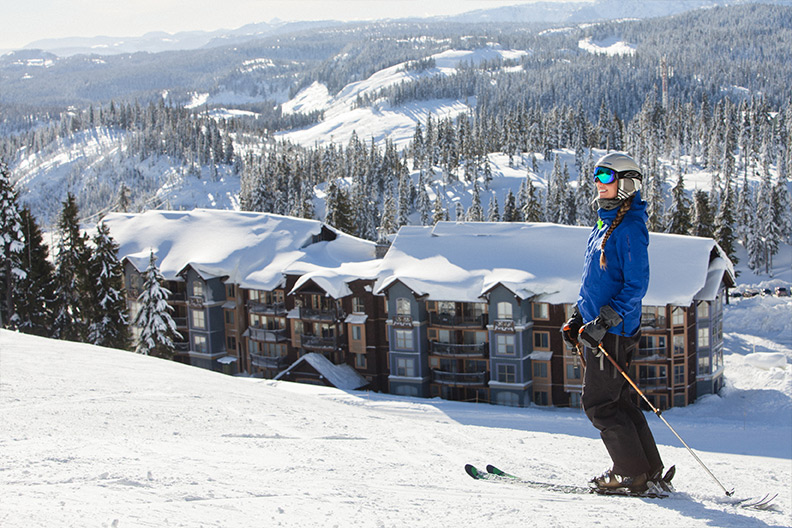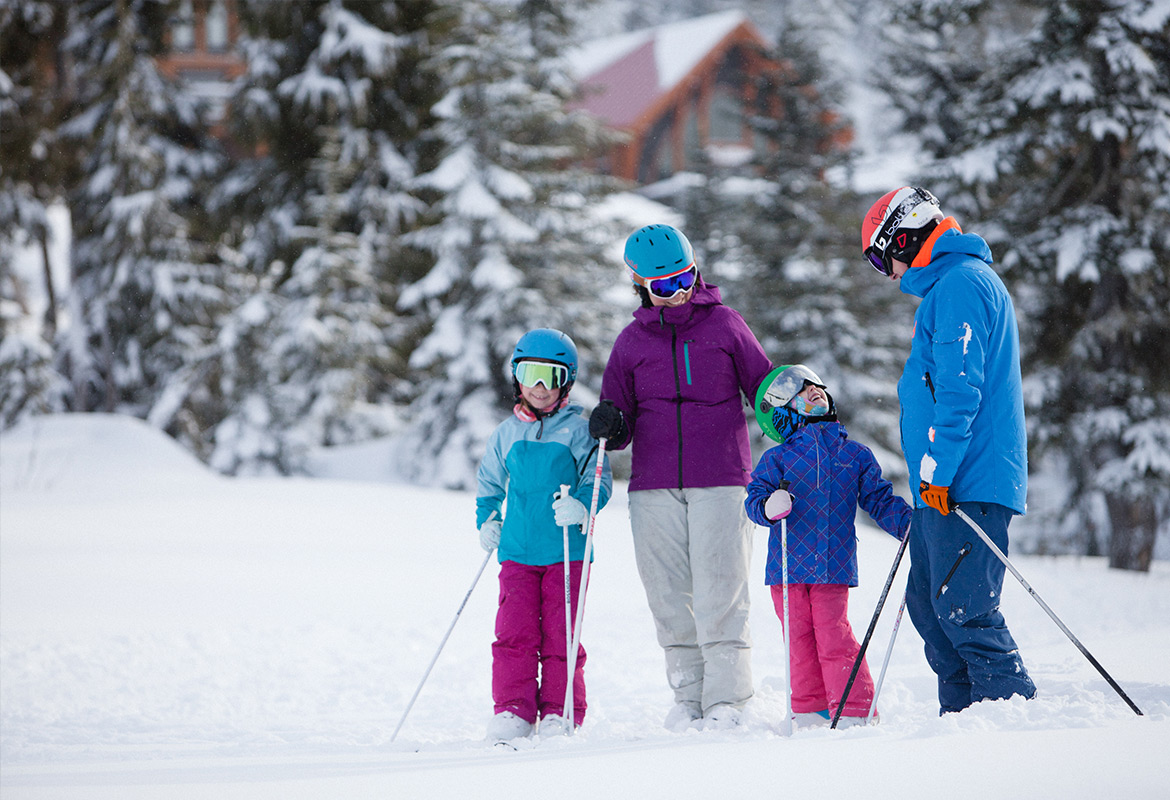 Lodging
Getaway Packages
Our accommodation packages remove the heavy lifting from vacation planning and offer deep deals to the savvy skier. Postcard-perfect Christmas, mid-week mega deals and a Spring Break that's cool for the whole family are just a few Mt. Washington adventures you can expect to experience.
Learn More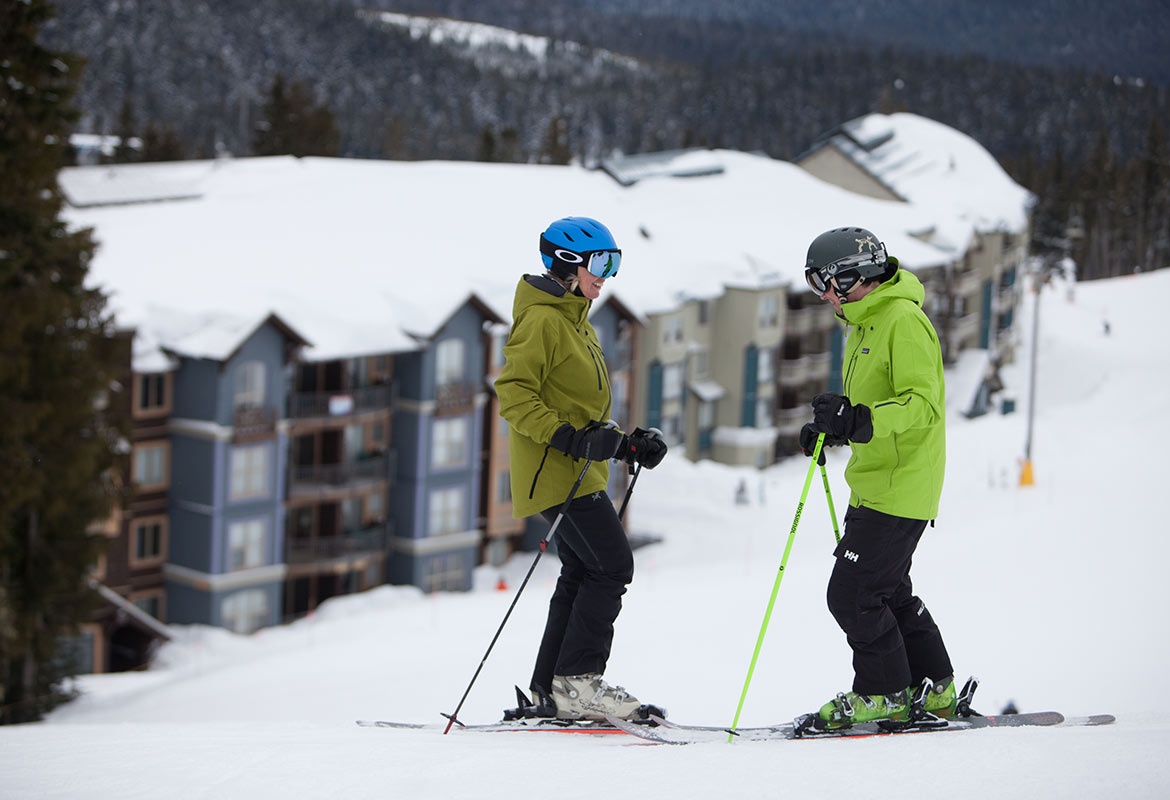 Slopeside Accommodations
at Mount Washington Alpine Resort
Follow the path to higher ground this winter and stay on-mountain at Mt. Washington. Bear & Deer Lodge are the ultimate trifecta of ski-in-ski-out lodging options with the Alpine Lodge and two chairlifts nestled at its base. Here you will experience our mountain culture to its fullest and be transformed into a snowfall watching, après ski going, first-tracks claiming efficinato. 
Learn More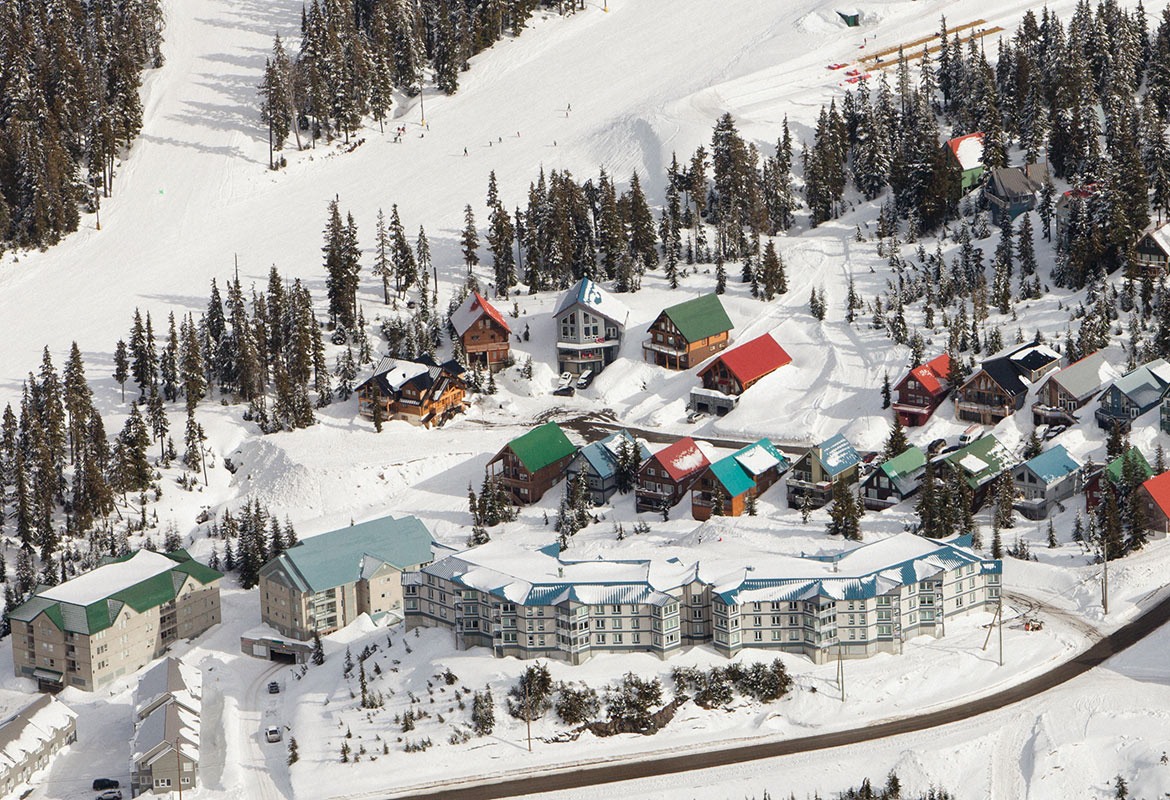 Private Featured Accommodations
at Mount Washington Alpine Resort
Your perfect winter getaway awaits, hosted by one of our Featured Property Partners in the Mt. Washington Village. Book directly with one of the many property owners offering a variety of charming accommodation types include suites, condos, townhomes, and large cozy chalets. Live like a local while exploring the great outdoors of Mount Washington and Strathcona Provincial Park.
Learn More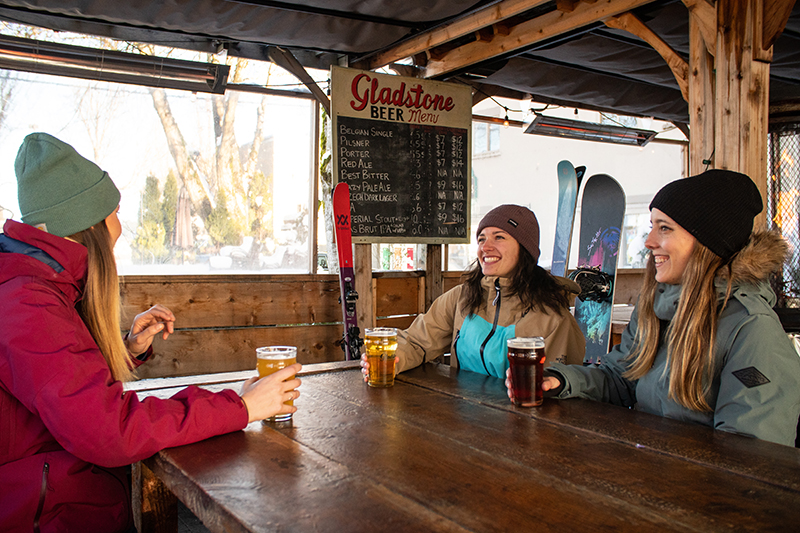 Comox Valley
Winter Ski Packages
The Comox Valley is one of Vancouver Island's true local destinations. Treat yourself to a ski package at one of the many resorts, hostels and other accommocations offering lodging and lift ticket package options to Mount Washington. After a day on the mountain, spend your time exploring the quaint offerings of our local communities approximately 30-45 minute drives in Cumberland, Courtenay, Comox and Campbell River.
Learn More
OPENING DAY DECEMBER 4TH
Mt. Washington Alpine Resort Opening Day set for Friday, December 4, 2020. There is no avoiding the fact that navigating your way around the resort will be different this winter. Changes are to be expected, including the mandate of face coverings for all guests. Compared to the alternative of no season, we hope you'll agree the changes are manageable and worth any inconvenience. Click to continue reading more expectations to get prepared for the 2020.2021 winter season.