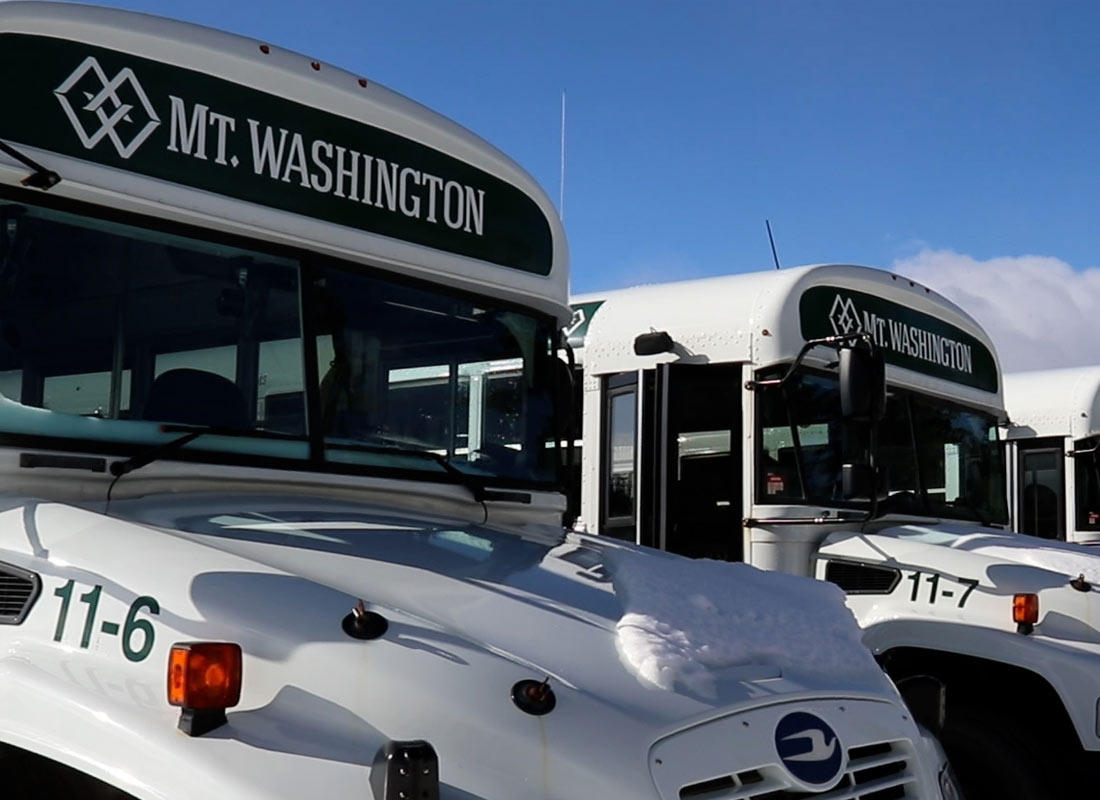 Mount Washington
Valley Bus Service Mount Washington Alpine Resort has a Ski & Ride Shuttle Bus available December-April to everyone travelling to and from the Comox Valley to Mount Washington on a daily basis during the winter ski season. Pickup and drop off locations are located throughout the Comox Valley, and no advance reservations are required. Fare for the Mount Washington bus to and from the Comox Valley is $20 for a round trip.
Mount Washington Alpine Resort also has a selection of Ski & Ride Bus providers that service the entire Vancouver Island, please visit their websites for a complete range of services and rates.
Spring Break Schedule - till March 28th
Weekend Schedule
=====================================================================
Regular Schedule
Weekday Schedule
Weekend Schedule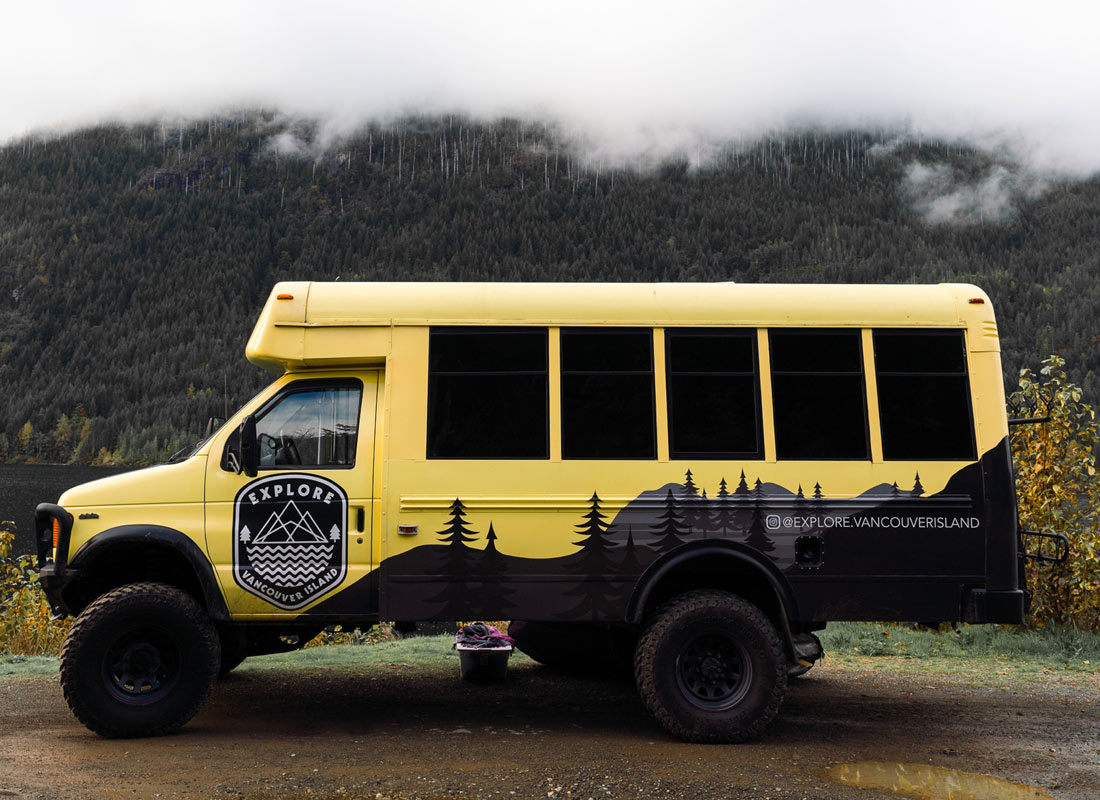 Magic Bus
Shuttle Service

Explore Vancouver Island is a locally run adventure tour company operating out of Nanaimo, BC, focused on genuine and memorable experiences. We thrive on being authentic and are always excited to share our knowledge of the area and passion for the activities on each tour.
We are able to curate and customize any tour to guarantee your adventure is unforgettable. Our tour sizes are kept small (up to 8 people) to ensure you have an intimate experience with the opportunity to create real connections along your journey.
Our "Magic Bus" is the ultimate vehicle for Vancouver Island! Rolling on 38-inch tires with an upgraded suspension, a solid bush bar and a four-wheel-drive conversion, we are able to get you almost anywhere with ease and in style.
Magic Bus Shuttle
Wilson's Ski Bus Suspended Between Dec. 14 - Feb 5, 2021.
The Ski Bus will be temporarily suspended from December 14th to February 5th, 2021. If you have any questions or comments about the Victoria to Mount Washington Ski Bus services contact Wilson's Transportation at 1-877-756-2544 or email them at
This email address is being protected from spambots. You need JavaScript enabled to view it.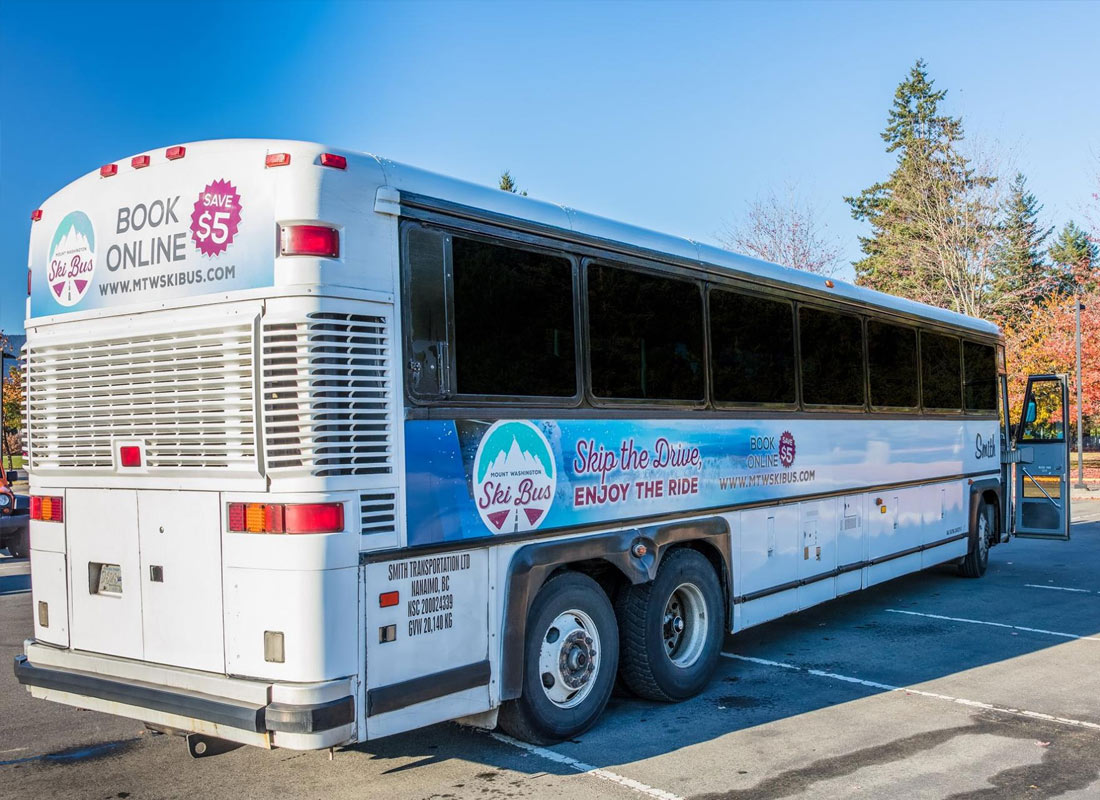 MT. WASHINGTON SKI BUS
Victoria North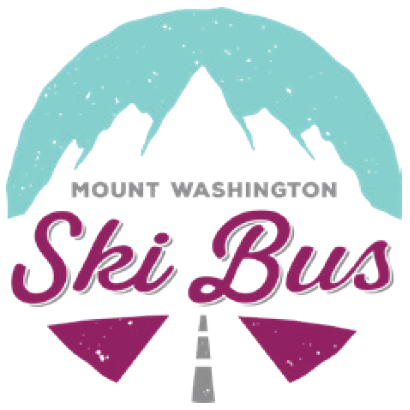 The Ski Bus will run daily from December 18th to January 3rd, 2021 and February 12th – 21st, 2021 (no service December 25th). From December 4th to 13th, January 8th to February 11th and February 26th to April 4th 2021 the Ski bus will run Friday to Sunday only.
Please Note: The Final Day of Service for the Mount Washington Ski Bus 2020/21 Season will be in April 2021.
Skip The Drive
We're all about skipping the drive, and enjoying the ride when it comes to skiing at Mount Washington. Whether you need a lift, are travelling with a large group, or simply don't want to drive, our ski bus service can pick you up or drop you off at any of 12 locations on southern Vancouver Island.
Book Online