Getting to Mount Washington
Learn more about our shuttle and bus services,  as well as getting the latest road travel information.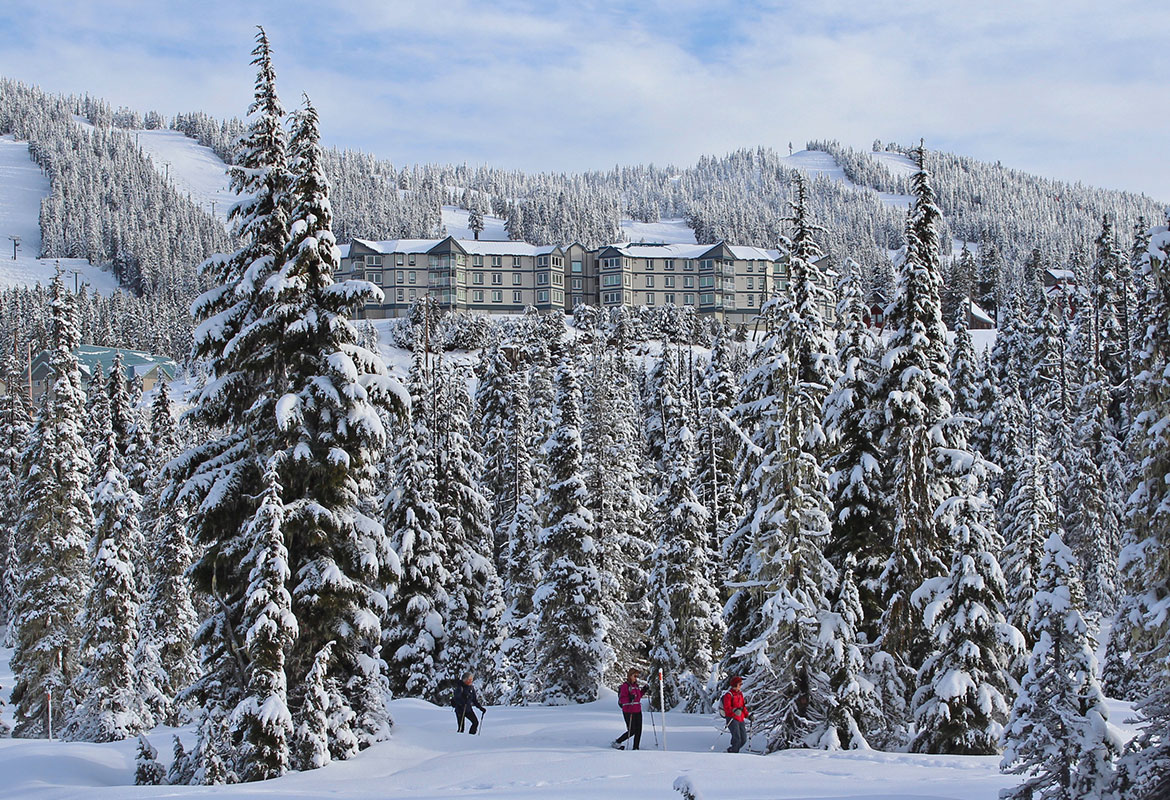 Road Travel
Travelling to Mount Washington
Travelling by air, ferry or road.
Mt. Washington Alpine Resort is located 30 mins north of the Comox Valley on beautiful Vancouver Island. We are easily accessible via Highway 1 and through the Comox International Airport.
Road Travel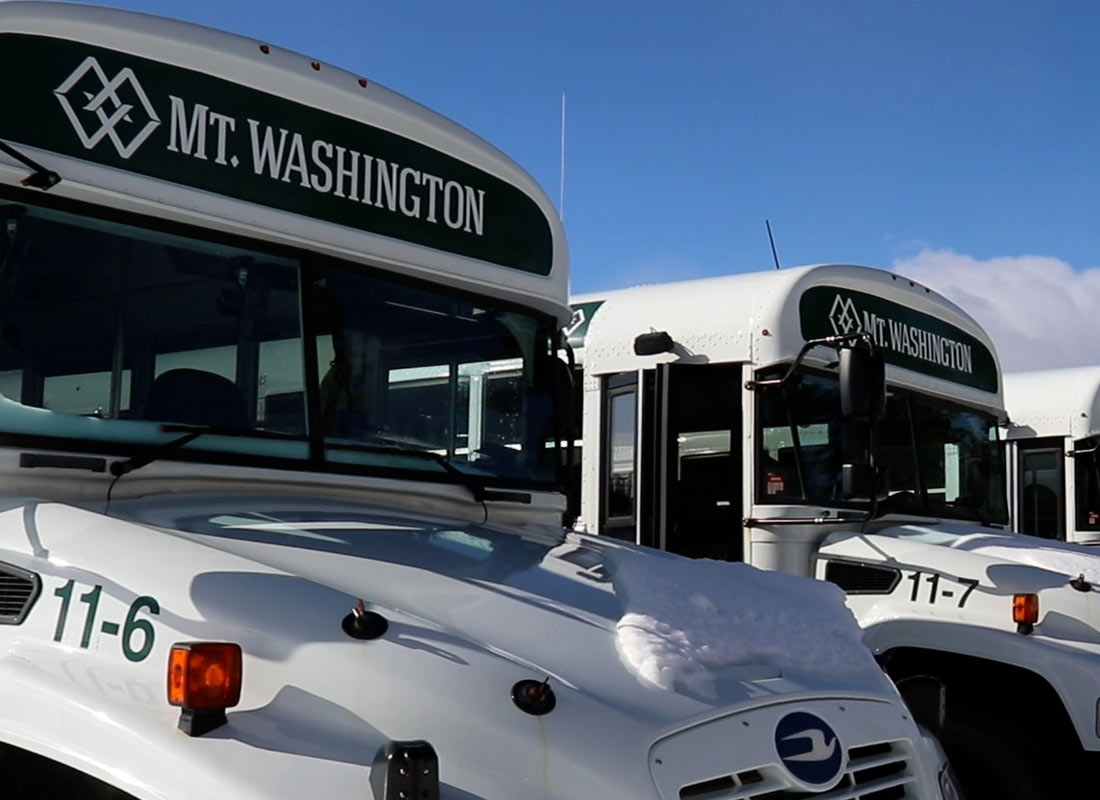 Mt Washington Ski Bus
& other shuttle providers
Mt Washington Vally Bus Service
Mount Washington Alpine Resort has a Ski & Ride Shuttle Bus available December-April to everyone travelling to and from the Comox Valley to Mount Washington on a daily basis during the winter ski season. Pickup and drop off locations are located throughout the Comox Valley, and no advance reservations are required.
Reload RFID Cards
Mount Washington Alpine Resort
Plan Ahead. Buy Online.
Wear A Mask. Please Be Kind.
Please follow updated guidelines for safe recreation as recommended by BC Provincial Health. A face covering must be worn from the time you exit your vehicle and throughout your experience. As a guest, it is your responsibility to know what to expect, and to comply with resort policies. Those not following protocols will be asked to leave. Let's keep our season safe, together.
Winter Expectations
Sign up to receive emails from us to stay in the know
Newsletters, special offers and more.

Winter 2020-2021 FAQs
Need Help With Alpine Lift Tickets? Please Read!
Q. How can I be guaranteed lift access for the day I want to ski?
A) Alpine Tickets are now available to reserve online for the rest of the season and may sell out on holidays and weekends. We will not have full-day tickets to buy here at the resort, and half-days and specialty tickets will only be available at a kiosk if full-days have not already sold out. Reserve your days in advance, online. 6ixPak tickets do not require reservations. This doesn't include pre-arranged tickets such as 2-for-1 Passes from VIB, or non-date specific tickets.   Purchase Your Tickets & Learn More ->

Q. I've booked a day to ski, but I couldn't make it, or need to reschedule for a later date:
A. If you need to cancel your reserved lift tickets, please call us or fill out a Contact Form to change to a day later in the season, but a specific visit date is required and ticket price must be brought up to that requested current day's rate if different. This can't be done online. Your patience is appreciated in hearing back from our team. 

Q. Buying a New Card and want to Reload for Next Time? Need Tickets for Multiple Days?
A. You need to have your physical RFID card in-hand to reload tickets. Reserve your day on a new card, and pick up the card the morning you've planned to ski. If buying tickets for multiple days, reserve for one-day first and pick up your new card first. Then once you have the card, go ahead and reload more days online.

Q. Does my lesson or rental include a lift ticket?
A. No, you need to purchase your Alpine Lift Ticket separately from lessons and rentals. 

Q. How can I buy tickets for Night Skiing?
A. Reload or purchase a new card online. Night Ski tickets will also be available at the kiosk, but it is encouraged to buy in advance before you arrive.  

Q. What about discounted tickets such as Student, Military, Buddy Passes, etc.?
A. Discounted tickets are only available in-person at a ticket kiosk if full-day tickets have not yet sold out online. We appreciate your understanding.   

Q. What is needed for Tots 6 & under?
A. Tots ski free, but please ensure you have tickets arranged for yourself before you arrive on  busy weekends and holidays. Visit a ticket kiosk to get your Tots free ticket/waiver. 

Where Can I Buy Half-Day Alpine Tickets?
What happens to my Season Pass if the Resort does not open or is closed part way through the season due to the Covid-19 pandemic?
Need Help With Booking Online?
Need Help With Your Guest Profile?
Snow School Lessons & Program FAQ
I have unused 6ixPak tickets from the 2019-2020 season, what can I do with them?
What Events are happening this season?
What if I don't have my physical Season Pass RFID card to reload?
Have winter Season Pass prices changed? What if I missed the extra early discount?
Can I get a refund if my ski season does not go as planned?
PRINTABLE WAIVERS
Print waiver in colour, black and white copies will NOT be accepted.